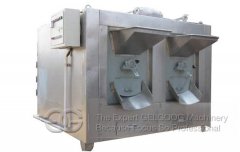 Usage: Multi-purpose baking machine is mainly used for kernels, peanuts, chestnuts, walnuts, almonds, eat beans, beans, m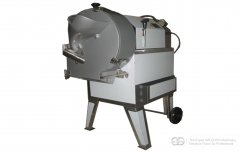 Multifuntional shredding silcing dicing machine suitable for potato,yam head,sweet potatoes,melons,bamboo shoots,onion,eg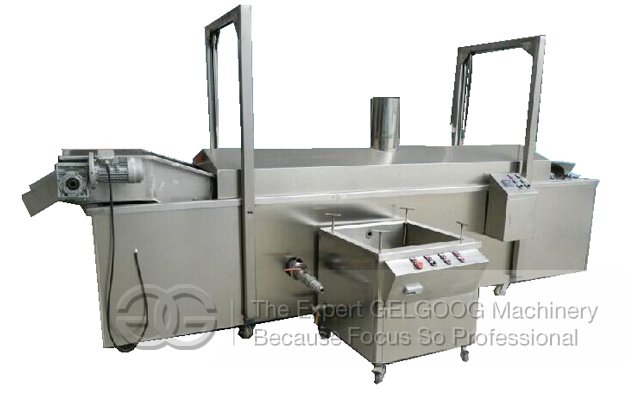 Function: High-tech and features of automatic deep fryer 1. The machine adopts intelligent digital display thermostat,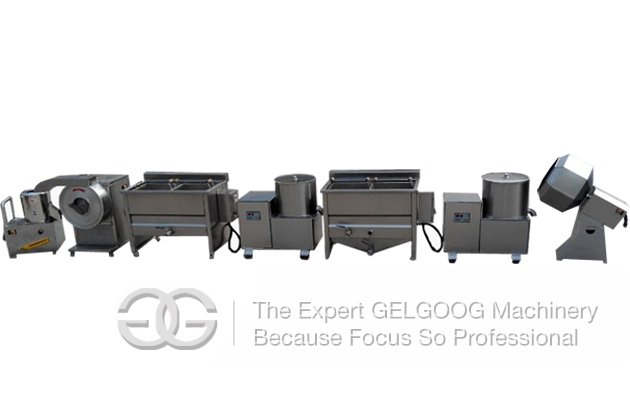 Introduction: The machine is suitable for ice frozen meat slices (without bone), sausage etc. Is mainly use in food ind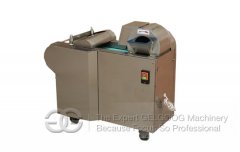 Introduction Multifunctional Vegetable Cutting Machine is used to cut vegetable,such as cabbage,spinach,potato etc.The le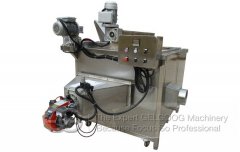 Introduction: 1.Adopt low large-caliber ejector burne rs combination with large diameter of heat exchange tubbe,make fryi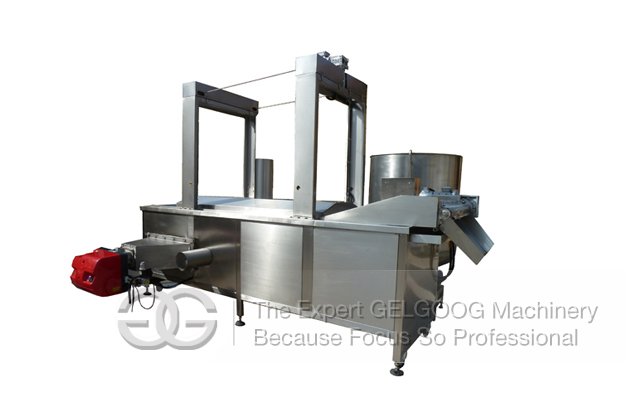 Introduction: 1.The temperate of oil and water can be both fully controlled by yourself, which can save 40% electricity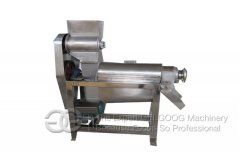 Feather: This machine is suitable for crushing berry fruit and vegetable, meanwhile, it also can crush the cooked and sof

Innovative Technology for Better Life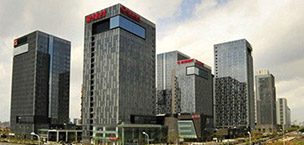 Fruit vegetable equipement is a branch of China Gelgoog Company. Gelgoog Company is located in number 100 shangdu road zhengzhou china,where shaolin temple locateds.Gelgoog Company have many years experise in making fruit and vegetable machines,starch processi...
Video
Get the Flash Player to see this player.
GELGOOG Engaged In A Wide Range Of Machine Business,We Provide Best Quality Machines And Solutions For Global Users In Food Processing Machines,Packing Machines,And Other Machinery Fields.From The Single Machine To The Automatic Product Line ,From China To The Whole World.GELGOOG Committed To The Health Food Machine Manufacturing And High Efficiency Producing.We Also Have Development On New Material And Key Technology .